7 Year Itch
7 Year Itch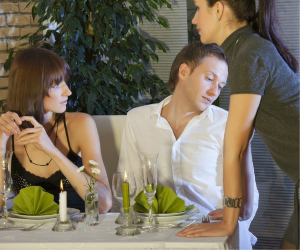 Even the best of relationships go through a rough patch from time to time, it's the how you deal with it makes the difference to the outcome of them.
Sometimes it's difficult to not think life would be better or would things be actually greener on the other side and you start to think the impossible thought.
This session is designed to stop the random thoughts process and focus upon the things that make the current relationship the one to stay in and helps deal with the issues associated with them and with using it repeatedly, will bring back focus to the correct place.
Version Required
Mp3 Instant Download (0) CD Version Delivered (5)