Anger Management
Anger Management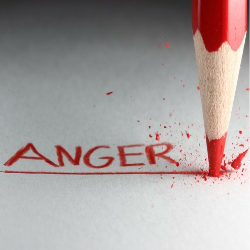 From Doctor Jekyll to Mr or Mrs Hyde is a short leap once you have the habit of seeing red over things both big and small. Anger management hypnotherapy can help you keep the rage under control.
When the slightest little thing irks you beyond belief and life seems exasperating, it may feel like the only way to get through to people is to scream and shout. That kind of anger has far reaching consequences which can ruin relationships beyond repair.
This session will help you if you've decided to take control of your anger and see colours other than red.
Version Required
Mp3 Instant Download (0) CD Version Delivered (5)