Approval of Yourself
Approval of Yourself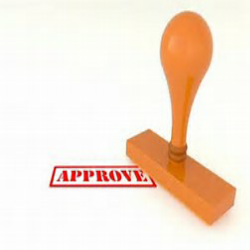 Have you got a habit of being self critical?
Are you feeling insecure in yourself, your surroundings and your interactions socially. Maybe your self confidence has been knocked by something or somebody and you feel it a problem to feel good about yourself, but whatever it is you, are holding yourself back from being the person you want and know yourself to be.
In this hypnosis session we work with the subconscious mind and lays the foundations for you feeling more accepting of you and yourself in the world and will produce a more positive self assured feeling within you, making you feel happy with yourself and break the vicious cycle that has been created.
Version Required
Mp3 Instant Download (0) CD Version Delivered (5)