Confidence Mirror
Confidence Mirror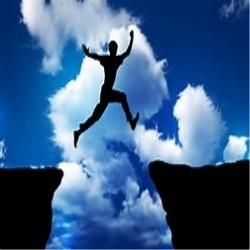 This audio session is for you if you would like to increase your power of attraction by improving how confident you are with the opposite sex.
It takes about seven seconds to form an opinion on someone you've met for the first time. And one of the biggest factors influencing whether that's a positive or negative opinion is how confident you are.
That opinion is based on knowledge and experience stored subconsciously which enables us to evaluate what kind of relationship we think might be possible with the subject of our attention. And whether any romantic interest is kindled in that first encounter will determine how much attention they subsequently get from us (and us from them).
That initial subconscious assessment considers far more information that we're consciously aware of about body language, expressions, gestures and eye contact, for example.
The fact is that, when you feel good about yourself, you'll look as good as you possibly can.
Confidence is a form of beauty available to all of us, regardless of physique and features. And it can be enhanced with this audio hypnosis session.
It comes from within and is almost palpably magnetic in its power. Without self-consciousness, we are easy company, keep eye contact in conversation, listen attentively because we're not worried about what to say next and have a ready smile. And that makes you attractive whether you've just met someone or you've been with them for 50 years.
Version Required
Mp3 Instant Download (0) CD Version Delivered (5)