Crush the Crush
Crush the Crush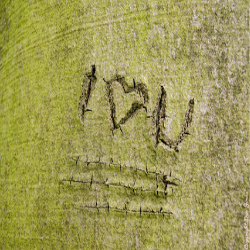 Have you ever had a crush that makes you blush? Been bitten by unrequited love or lust? Smitten with hopeless desire?
If so, the potential for embarrassment and disappointment makes it a good idea to get over the crush as soon as you can.
A crush can be sweet and endearing in a child or adolescent but it's not considered a dignified response in adults. This is particularly the case if the object of your passion is your boss, a best friend's partner or some other inappropriate or unavailable suitor.
A crush is a fantasy. A hopeless dream. It can prevent you from enjoying the 'real' relationship you're in or in finding true love by consuming your every thought you have.
When you're comparing reality to fantasy in this way, it's hard to appreciate what you've got and what's in front of you.
It's not funny, it's not clever and, at its worst can become an obsession that can cause major disruption and problems in your life.
This hypnosis session is designed to help you get over it by directing your attention away from the thoughts and feelings which feed the fantasy so you can take a more realistic view of the person concerned. It will help overcome the false emotional attachment you've formed by, quite literally, putting it out of your mind.
Hear Karen talk about this session on YouTube here - Crush the Crush

Version Required
Mp3 Instant Download (0) CD Version Delivered (5)