Embrace Change
Embrace Change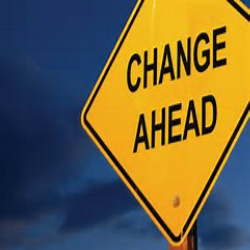 What is change ?
Is it the acceptance of things aren't as good as they can or could be? or is it the decision to do something better and in a different way?
What if your not able to see that change is not something to fear, but something that is for the good? and your stuck in the same place, knowing you should, but transfixed with the notion that change is wrong?
Acceptance of where you are is the first step to accepting change can be something worth considering and may actually be something that produces a better outcome for everybody.
This hypnosis session has been written to help you to take control of any situation, gain acceptance of it, take ownership of it and finally accept the concept of change being something not to fear, but to embrace.
Version Required
Mp3 Instant Download (0) CD Version Delivered (5)