Fear of Being Alone
Fear of Being Alone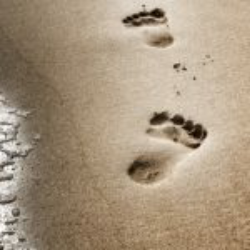 Dealing with the fear of being alone can be daunting, for it's human nature to want someone to share our lives with, a companion, a lover, a friend, a soul-mate.
So what happens to that dream when disappointment and disillusionment set in? For many, the choice comes down to laying in the bed that's made, often alongside someone who has become more of a stranger than a soul-mate. But there is an alternative.
Striking out on your own can be a daunting prospect if you're afraid of being left without somebody to rely upon. Sometimes it's worth taking that giant leap into the unknown. It can give you the freedom to lead the life of your choosing and the opportunity to find a new and better partner. This session will give you the courage to exercise that freedom of choice and explore the possibilities open to you without fear of facing them alone.
Version Required
Mp3 Instant Download (0) CD Version Delivered (5)