Fear of Change
Fear of Change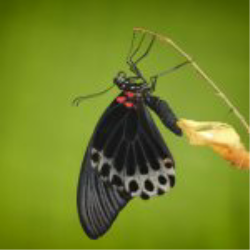 It's human nature to be resistant to change. We all know the saying "better the devil you know" and all that.
But, sometimes, staying the same isn't possible or it keeps creating the same old problems. So it's good to look for new ways of thinking, feeling and behaving sometimes if you want to improve your quality of life and keep your relationship happy and healthy.
This session will help you be more decisive when considering the choices, sometimes all it takes is a tiny shift in your attitude for things to become better or easier to deal with.
Or it may be that you need the confidence to make a life-changing decision about your relationship and your future.
When you're feeling confident and positive about yourself, it's much easier to consider taking action to achieve beneficial change and look forward to a brighter, better future.
Version Required
Mp3 Instant Download (0) CD Version Delivered (5)