Fear of Failure
Fear of Failure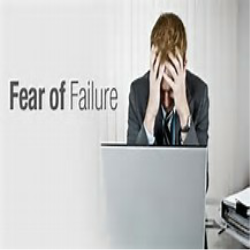 Fear of failure can be a barrier to success in both relationships and life in general. It can prevent you from embarking on new relationships and making that risky leap of faith which requires confidence and trust in your own judgement. And we all make mistakes sometimes.
In early adulthood, it's commonplace to have several partners before becoming ready to settle down. When these practice runs at intimacy and commitment end in disappointment and disillusionment, they can set us up to anticipate the failure of future relationships and avoid new opportunities when they come our way.
This session will help you to see the loss of past love as a life lesson so you can approach future relationships with the benefit of maturity, experience and self awareness, without the fear of failure.
Version Required
Mp3 Instant Download (0) CD Version Delivered (5)