Illness
Illness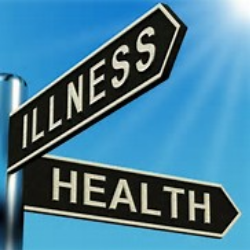 This session is for you if you've had a recent diagnosis which requires you to make some lifestyle changes. It may be that you've been very independent and active in your life up until now but that independence, that level of activity, is no longer sustainable because you're not well.
Illness takes many different forms and, of course, because you have no choice but to adjust to it, you will. Research has shown that a positive mindset makes this far easier. You may be more dependent on your partner than you ever thought you'd want to be or that you'd choose to be but now you're both having to adapt.
Within this session, the gentle guidance will help you focus positively and to be able to ask for help when you need it and also to understand that your partner will need some reassurance too as they adapt to whatever support, comfort or physical help you may need.
Version Required
Mp3 Instant Download (0) CD Version Delivered (5)