The First Date
The First Date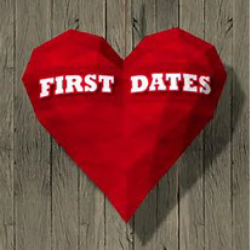 Exciting and nerve wracking, it takes confidence to agree to a first date and then to relax and enjoy it enough to want a second date. In this day and age, so many first dates are, in fact, blind dates. These require a leap of faith based on whatever information is revealed online in the carefully edited highlights of dating site profiles or social media.
Trust and honesty are generally put to the test in the first face to face encounter. You don't want to sell yourself short, neither do you want to disappoint. And it's important too to ask yourself whether the person in front of you is worthy of your time and attention and wants to be with you at least as much as you want to be with them.
It's also important to relax and have fun. It's easier to be witty and entertaining when you're confident. And you can be more attentive to your date when you're not self-conscious or worrying about what they think of you.
Version Required
Mp3 Instant Download (0) CD Version Delivered (5)