Virtual Make Over Men
Virtual Make Over Men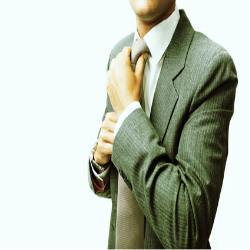 It's true to say that men are catching up with women in the vanity stakes. Just look at the growing popularity of grooming products and men's fashion. There's a lot of pressure on men to look fit, successful and affluent. In today's competitive world, it's important to look the part professionally and socially, so how would you like a Virtual Makeover.
Whatever your lifestyle and circumstances, it's probably important to you to look your best and this session will help you to be the best you can be and feel really good about yourself.
Whether you're looking for a job or promotion, want to impress your wife or girlfriend or find the confidence to go out and get one, thinking and feeling positively about yourself helps you make a good impression.
Version Required
Mp3 Instant Download (0) CD Version Delivered (5)